Name: ---
IGN: KawaiiDesu
Position Applying for: Game Master
Age: 24
Email:
Experience: I was a GM on "Mocro GunZ" for 2 years until they shutdown the server & I played GunZ since I was 12 y.o.

• Your education or diplomas (graduated high-school,college,etc)
Graduated College in Psychology.
Now studying Law in College.

• How active are you in game and forums?
Activity in-game : around 3-4 hours a day.
Forums : I might go on it 3 or 5 times a day.

• Why do you want to be a part of M2O Gaming's GunZ staff?
I really like this server and I would love to contribute to this community. Being part of something we like is always a good feeling.

• What will you bring to our GunZ, and help improve community?
I have ideas for events like Simon says, Race, Jump the rope (Gm rocket), "Green light, Red light", GM Sword LMS and much more.
I will make sure everyone is playing fair and follow the rules.

• Do you know basic Adobe Photoshop CS5, Blender, C++, Animations?
Nope, I know all those applications but I never got the proper time to learn them.

• Can you work  with Microsoft SQL 2008 database?
Nope, I tried to host my own GunZ server once, but didn't succeed.

• Can you prevent hackers from hacking?
At this moment ? No, I don't have the power to do so.
I used to pretend that I was searching for hacks, so I can find the source/link and notice the staffs about it ASAP.
(I have a good knowledge of glitches/hacks/exploits/The ToS.)

• Do you know how to edit MRS's Compile/Decompile?
Nope.

• Can you edit values in Hex workshop?
Yes I know how.

• Why should we hire you to be accepted applicant?
I have good relations with people's and not looking for trouble.
I handle situations calmly and with fairness.

• Your programming and coding languages skills on a scale 1/10:
3/10
I used to make websites back in high school, just need some refresher's since it's have been so long.

• List other languages you speak besides english.
French (My main language, so I am pretty good at it.)
Chinese (Cantonese)
Spanish (Only a little, had a course in college.)

• Do you advertise videos?
Nope.

• Do you own Youtube channel?
A channel no, but I own an account.

• Are you mature?
Yes, mentally and physically.
Last edited by KawaiiDesu on Thu Jun 28, 2018 12:25 am; edited 3 times in total (Reason for editing : Add a poll and deleted email to avoid spam // PM me for my email.)
_________________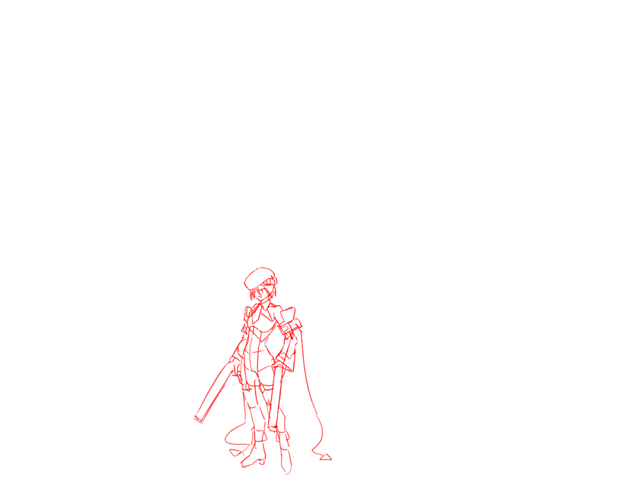 KawaiiDesu

M2O GunZ Member





Posts

: 22


Join date

: 2017-08-01


Location

: Canada




---
Permissions in this forum:
You
cannot
reply to topics in this forum